FOCUSING ON ENGINEERING AND TECHNOLOGY
About Us
We are one of India's leading organizations in providing end to end solution for Hydrogen Gas Generation, Hydraulics and Valve Automation across industries.
We are also amongst the leading suppliers for mechanical and instrumentation equipment across Power and Process industries. Our product suite includes a wide spectrum of equipment ranging from Valves to Couplings.
Our solutions and offering are compellingly designed to suit the distinctive requirements of our clients and are delivered in a robust and efficient manner.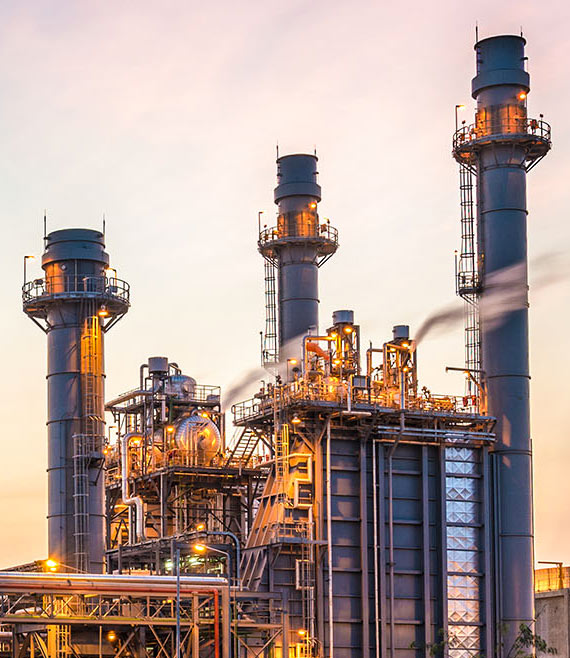 Leading company in the industrial automation field, at a global level
Combining innovative engineering solutions with easy-to-use, open automation and enabling technologies, Sukan Engineering helps companies of all sizes.
Key Approvals
The story of our success
The history of sukan starts with many first steps. The step into Thermal energy, onto the Nuclear energy and onto all industries. 
The beginnings
Many cities in India saw a lights for homes and streets using coal and gas as an energy source: Thermal plants.
1988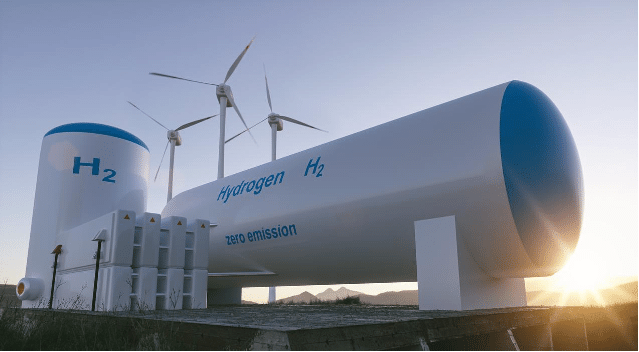 The energy of the Future:
Changes in evergy sector contine to revolve, We tied up with Teledyne USA to set up Hydrogen Generation plants in India.
1998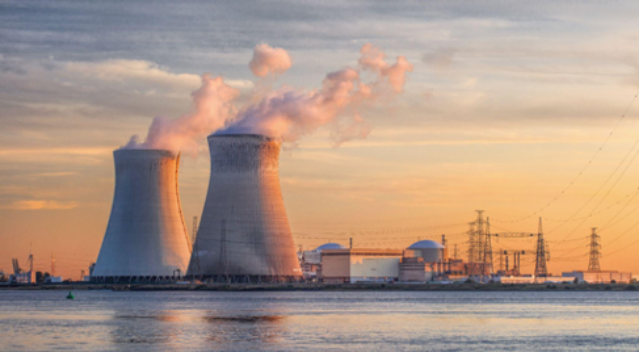 Rising of clean energy:
Nuclear energy in India was on rise, the company tied up with companies to serve hydraulic components and their other challenges to get instruments from other countries.
2005
Flow Solutions for every industry:
The company decided to follow the general trend of diversification its business and investments and started to cater every industry by providing.
2016
Stepping into Hydraulic system's:
Company's most challenging yet most exciting diversification.
2021
LEADING INDUSTRIAL SOLUTIONS PROVIDER
How to Contact Us
B 503, Satellite Gazebo, Guru Hargobindji Marg, Next to Solitaire Corporate Park, Chakala, Andheri East, Mumbai 400099
403, 404 K P PLATINA, OPP. VANIJYA BHAVAN, RACE COURSE, VADODARA – 390 007